Lincoln Limousine - Mega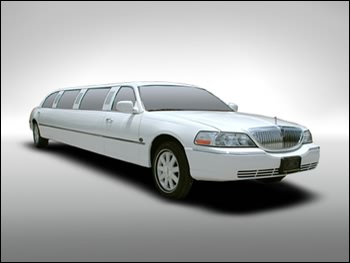 For a larger view of the Lincoln Town Car Limousine Mega photos, please hover your mouse over the thumbnails below.
Standard traditional passenger limousines are a nice look and the room that is necessary for you. They have been the standard limousine for a number of years and are at a very good price point for the cost conscious consumer. Lincolns are available in various sizes. This is a very user-friendly limousine, great for weddings, proms, nights out on the town and much more at our New Jersey Limousine Service. The redesigned interior also comes standard with an LCD TV, DVD player, star-gazer light ceiling and overhead control panel with a climate control.
Reserve a Lincoln Limousine today at our New Jersey Limousine Service. In northern and central New Jersey, call 732.409.9961. In southern New Jersey, Eastern Pennsylvania and Philadelphia, call 866.409.9961 . For a New York Limousine call 1.866.409.9961.